How to Buy & Sell a Business Successfully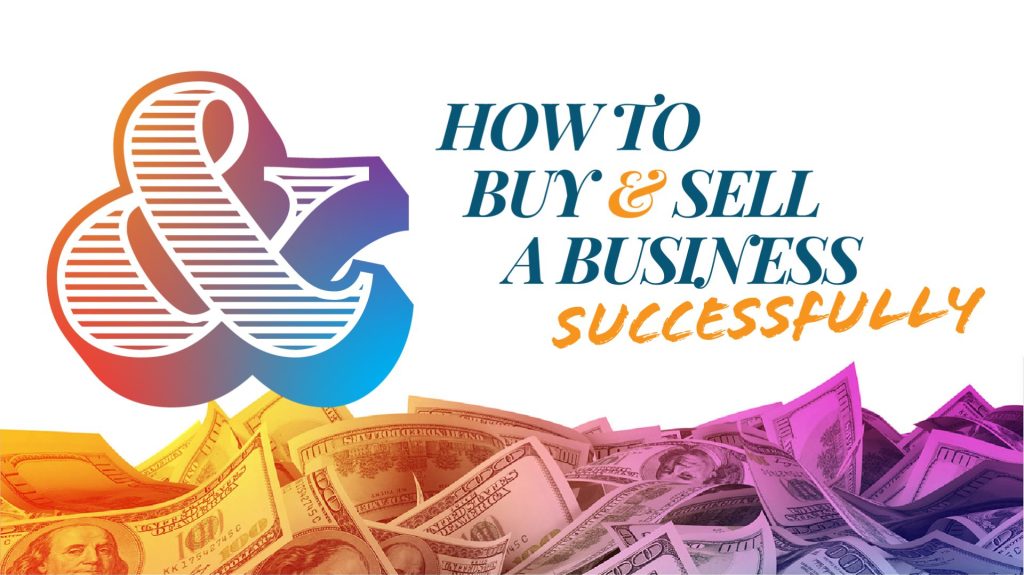 Welcome to our initial 12-part series of the How To Buy & Sell A Business Successfully Podcast! 
We want to help you buy or sell your business, successfully. This series will explore the deal process, how to build a team, how to budget for your deal, key deal terms and concepts, as well as a handful of other topics to help prepare you to be successful in your deal.
Throughout this series, we'll talk about concepts and terms that will either apply generally to all deals, may be more relevant to main street size deals, or be most applicable to mid-market sized deals.